Bernard Leblanc
Bakery teacher
What I love about my job today is sharing what I know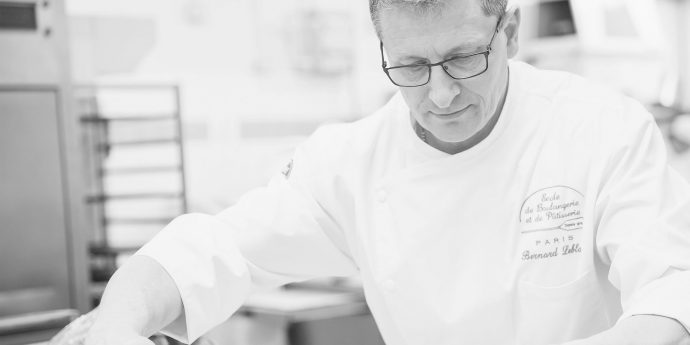 Your career in a few words: I have been a teacher at the École de Boulangerie et de Pâtisserie de Paris for 30 years.
Why did you choose to teach at the School? What I love about my job today is sharing what I know.
Your expertise? Over the years, I have trained people with very different backgrounds, at the School, all over France, and even abroad. What appeals to people about French bakery culture is its ancient know-how, which is nevertheless being modernized. That's the challenge that the bakery business currently faces: to reconcile time-honoured methods with technology.