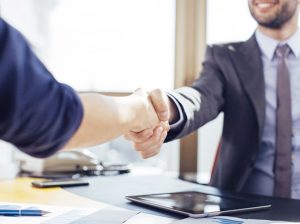 Institutional and professional partners

L'École de Boulangerie et de Pâtisserie de Paris is constantly working with institutional and professional training bodies. This collaborative work ensures the high standard of teaching we provide our students with and helps to widen or enrich the range of courses provided, in order to meet the profession's changing needs.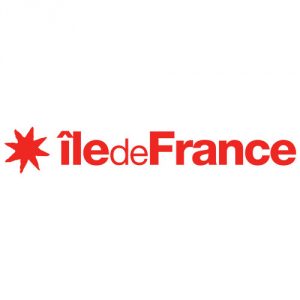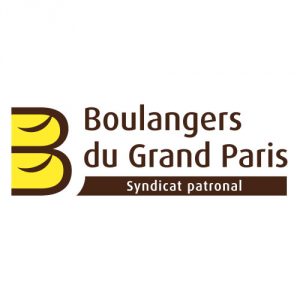 Commercial partners
Ever since its creation, the School has always maintained close ties with many companies in the Wheat-Flour-Bread industry. VSBs, SMEs, large groups, ingredients suppliers, equipment suppliers, financial partners, and service providers; all our partnerships are developed with a view to giving students the best conditions for learning their craft.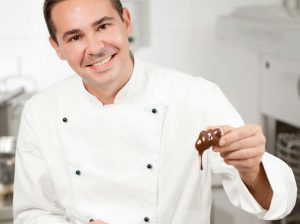 International partners
Every year, the School's renown attracts numerous requests from around the world, from people who want an initiation to our craft or to hone their skills. Student exchanges with different partner Schools are organized every year.
 The companies that hire our apprentices
As well as learning the theoretical and practical aspects of baking, our courses feature professional work experience, to ensure that the apprentices discover their industry of choice in order to familiarize them with the world they want to join.