Cyril Chainai
Patisserie teacher
A good understanding of the fundamentals allows you to create anything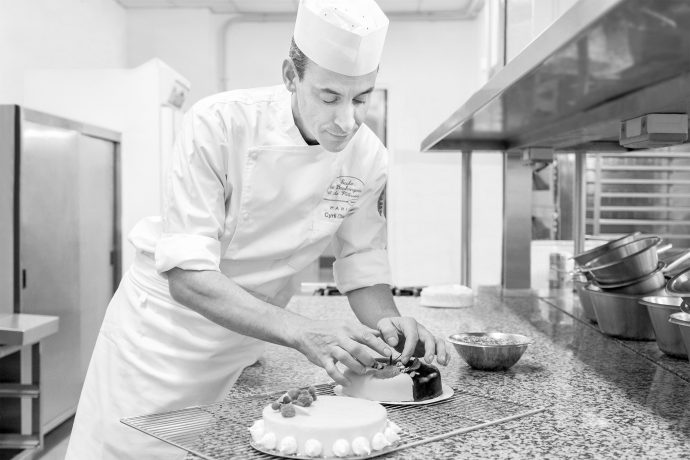 Your career in a few words: Since my earliest days, I have always been surrounded by wonderful cakes and the aroma of delicious bread. As the son of an artisan baker, a former apprentice myself, and the father of an apprentice, the desire to pass on knowledge is second nature to me.
Why did you choose to teach at the School? Because of the School's family atmosphere, where the teachers' close relationship with apprentices ensures excellent quality teaching.
Your expertise? My passion and my profession are one and the same.
The School in one word? Passion!