Christine Couval
Management/accountancy teacher
I love teaching. I never get tired of it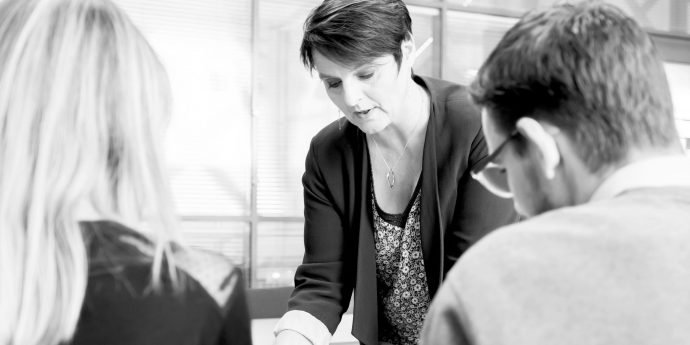 Your career in a few words: I have been a management/accountancy teacher at the École de Boulangerie et de Pâtisserie de Paris for around 15 years.
What do you do at the School? I work with young and mature students, giving commercial management lessons to second year BP (Brevet Professionnel) students, second and third year Bac Pro students, and mature students, who I have been teaching for longer.
Your expertise? I love teaching. I never get tired of it.